If you're looking for fair priced and grade-A auto body service in Carson City, Lake Tahoe, Gardnerville, Dayton, or Reno, NV, Silver City Auto Body & Glass is your premier source for auto body repair. We specialize in collision repair, windshield repair and replacement, car window replacement, car window repair and car paint jobs. The team at Silver City is diligent about continuing education to make sure they know the ins and outs of any type of vehicle that enters the lot.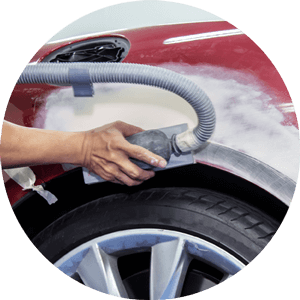 Body Work
We can get your vehicle back in tip-top shape and have it running like new in no time with the help of our skilled technicians. We take the time to determine the exact type of auto body repair you need done and have your car looking newer than it actually is!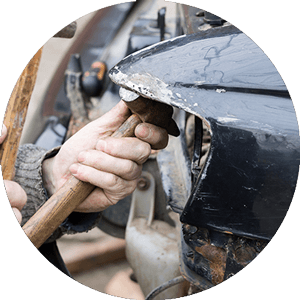 Dent Repair
No dent is too big or too small for us to knock out. Our work is guaranteed to have your vehicle looking as if nothing was ever out of place. We can do such a great job on the repair that you forget where the dent was to begin with.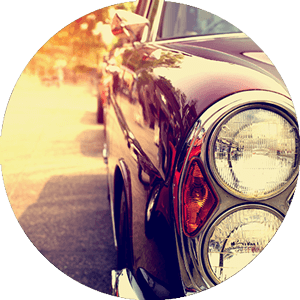 Custom Work
Looking to make your vehicle stand out from the crowd? No worries. Our technicians take the time to transform your vehicle however you see fit. We can offer some of the best services that fit your car like a glove.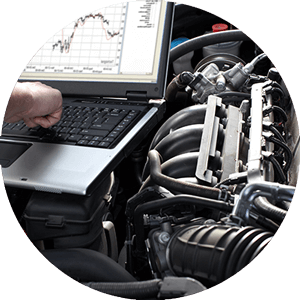 Mechanical
If there are any mechanical issues going on with your vehicle, Silver City technicians can solve them. Our diagnostics can tell us exactly what your car's trouble is so we can tackle it head on and resolve it properly.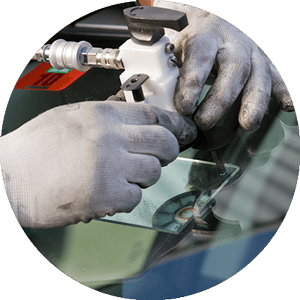 Auto Glass Repair
Glass is our business! The smallest crack in your windshield can slowly but surely become a greater hassle if left unattended. With our auto glass repair services, we can stop the problem before it goes too far.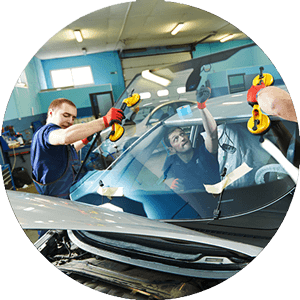 Auto Glass Replacement
The best place for auto glass replacement in Carson City, NV is right here at Silver City. If that small windshield crack has expanded past the point of no return, no worries: get in touch with us for windshield replacement!
Paint
(auto & motorcycle)
Having trouble finding that exact shade of blue that matches your car or motorcycle? Our shop offers auto paint jobs and paint matching services so you won't even notice the difference.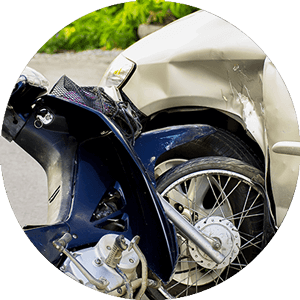 Collision Fixes
(auto & motorcycle)
After an accident, it's hard to get adequate collision repairs that can get your car back to its old state. Silver City can reconstruct your car or motorcycle as if it had never seen an accident.
Don't just take our word for it. Our work speaks for itself. Contact us at 775-882-7637 today for your free estimate!