Even on the newest, most well-maintained vehicle, dents and scratches can appear as if by magic. They come from road debris, parking lot carelessness and general, everyday wear. And, over time, they can accumulate to leave your vehicle's façade looking a little worse for the wear.
Silver City Auto Body & Glass will make sure any dents, scratches and other blemishes are completely removed from your vehicle, to help you maintain a perfect, flawless exterior. We're the experts in auto scratch and collision repair in Carson City, Lake Tahoe, Gardnerville, Dayton, and Reno, NV and can tackle blemishes of all sizes and severities with seamless results.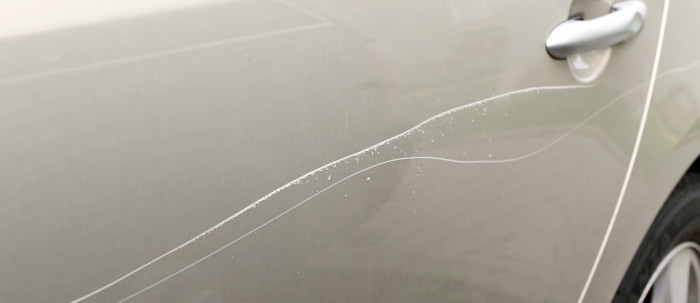 Minor Scratch Repair
For those dents and dings that occur naturally over time, we perform minor scratch and chip repair that will completely erase any trace of the damage. We match paint colors perfectly and restore your clear coat to mint condition for a comprehensive fix.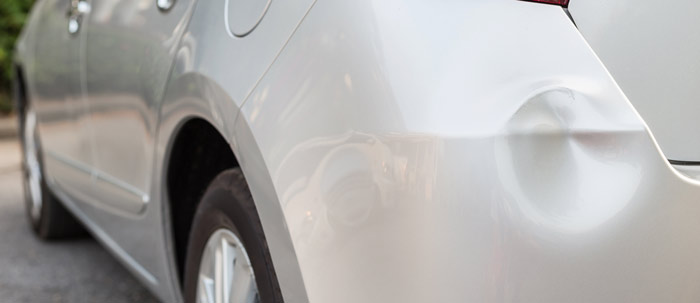 Dent Repair
Got a dent on your hood, door panel or other area of your car? Let us remove it completely! We don't just "knock out" dents to fix them—we take a methodical approach to alleviate impression and other dents, measuring the fix to perfection.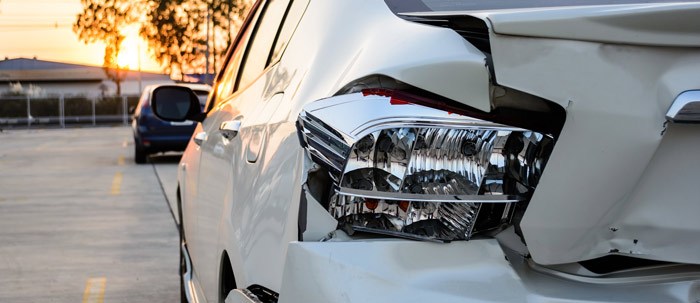 Collision Repair
If you've been in a fender bender or had your car sideswiped, let us administer quick collision repair and restoration services. We'll erase the damage so you're never reminded of the incident.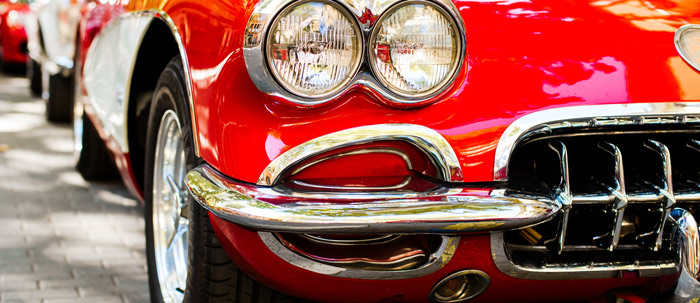 Auto Restoration
Breathing new life into an old car? Let us provide the complete restoration services you need. We'll tackle scratches, chipped paint and car dent repair in Carson City, NV, for a finish that's brand-new, no matter how old the vehicle is.
From a single scratch repair to comprehensive auto detailing, we're here to keep your car looking its best for as long as you own it. Contact us today by calling 775-882-7700 for estimates on collision repairs or to inquire about our other capabilities, including comprehensive auto body repair, and car paint jobs.