Now Offering Half Off Headlight Restorations!
All Headlight Restorations Come With a Full Year Guarantee.
Auto Body Shop in Carson City, NV
Silver City Auto Body & Glass is a family-owned and operated business, serving drivers in Carson City, Lake Tahoe, Gardnerville, Dayton, and Reno, NV and the surrounding areas since 1979. Here at Silver City, from the initial estimate to getting you back behind the wheel, our goal is to get your vehicle repaired properly. Contact us for auto body repair, collision repair, new car paint jobs, and more.
We're Your Total Auto Body Shop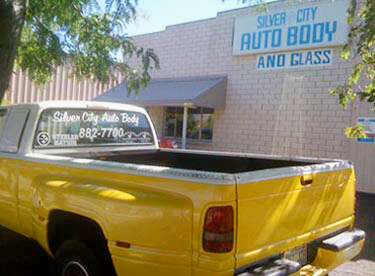 You won't find another auto body shop in Carson City, NV that can compare to Silver City Auto Body and Glass. Our customers would agree that we can take any damage done to your car and make it look brand new! We perform just about any service to your vehicle that you need at a fair cost—you can rest assured that our shop offers some of the best rates in town. And, with supremely skilled technicians behind every repair we offer, you can be certain you're getting the very best results possible. From repairing to painting, motorcycles to RVs, and even jet skis, here at Silver City there's something we can do for everyone.
Above all else we're the premier destination for collision repair in Carson City, NV. Our other services include, but aren't limited to: body work, dent repair, custom and mechanical work and auto glass repair. It doesn't stop there, either! We also work closely with your insurance company to provide you with fast and accurate accident repair. We have I-CAR certified technicians, certified welders, and certified painters on staff to provide a full range of auto repair services to you and your vehicle, to get you back on the road in a ride that looks like new again. And, we guarantee the customer service will be nothing short of amazing when you do business with Silver City Auto Body & Glass.
We welcome all insurances and can work with you during the claims process.

We offer free estimates for all services.

We have over 40 years of professional experience!

Our auto body shop employs certified welders and Spies Hecker certified painters.

We proudly sponsor local events and support our local community.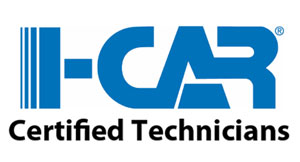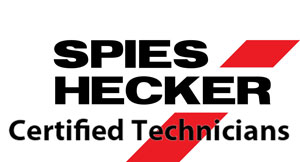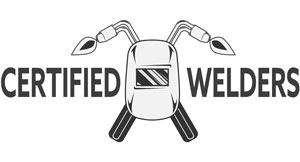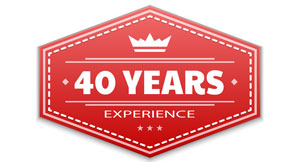 Schedule Your Free Estimate
Contact us today for a quote on auto body shop services, or call or visit Silver City Auto Body & Glass today and we promise you'll be glad you did.